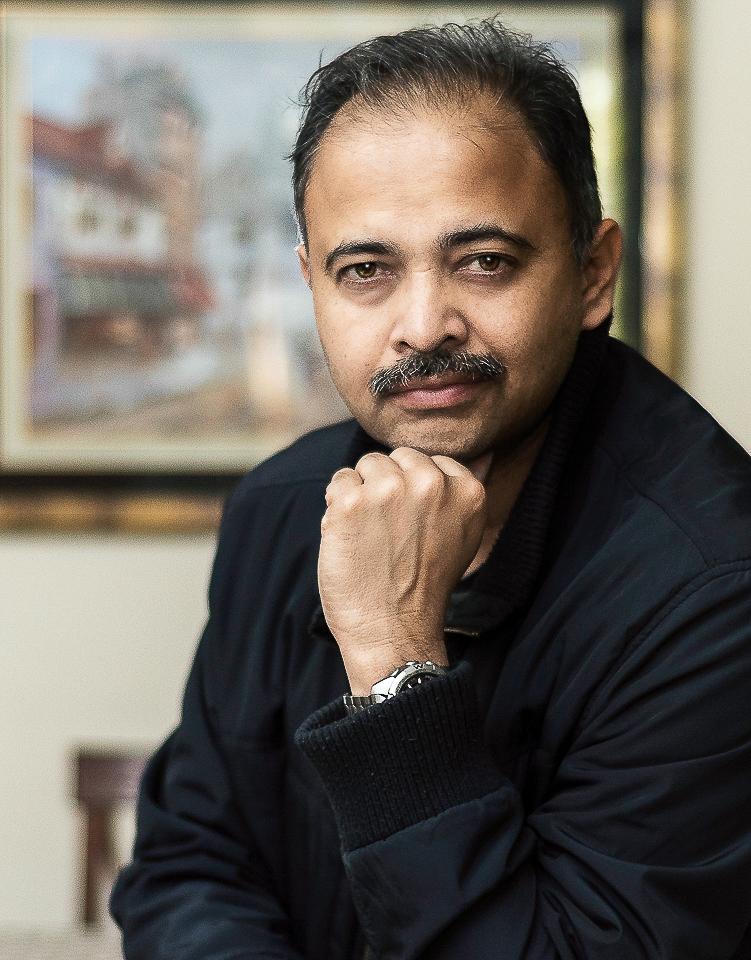 Hi guys, 
You have reached the Portfolio of Sandeep Mathur. I live in the ancient city of Delhi in between the hustle and bustle. I love to travel and photograph.
I currently use a Nikon D750 full frame camera and the the lenses I own are the following :
Nikkor 16-35 mm f/4
Nikkor 50 mm f/1.8
Tamron 28-300 mm f/3.5-5.6
I do have a back up camera which is my trusty old Nikon D7000 !
I have used Nikon D3100 and Nikon D5100 in the past.
You can find me on :
Facebook : www.facebook.com/sandeep.mathur.photography
500 Px : www.500px.com/sandeepmathur
E-mail : sandeep.mathur.photos@gmail.com